Our goal is to bring a new perspective of design to our clients. We take our time to carefully fulfill our clients needs and provide a beautiful product as a result. We offer Graphic Design, Web Design, and Video Production services.
Contact Us
Graphic Design
Logos, banners, thumbnails, channel art, flyers, and advertisements.
Web Design
We create beautiful websites for new businesses or organizations that are seeking a foothold on the web.
Video Production
We offer Video Production services such as YouTube Videos, Advertisements, Trailers, and Short Films.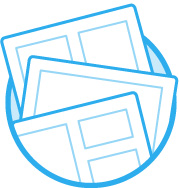 Graphic Design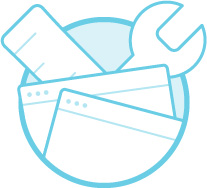 Web Design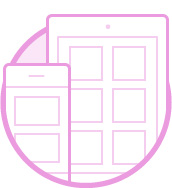 Video Production

Committed to making sure our clients are satisfied.
Ready to design for our client's vision.
Dedicated to providing quality results.
As a successful Healer, Empowerment Coach, Intuitive and Relationship Expert, Grace Vergis is dedicated to making a difference and has helped hundreds of people create a life full of wealth, health, loving relationships, and happiness.
Visit Website
Talking Cruise presents the latest news, cruise ship tours and topics from around the world of cruising in a fun and unique format. The host, Chris Cardona is passionate about all things related to cruising and enjoys using his 18 years in the cruise industry to turn landlubbers into cruisers.
Visit Channel